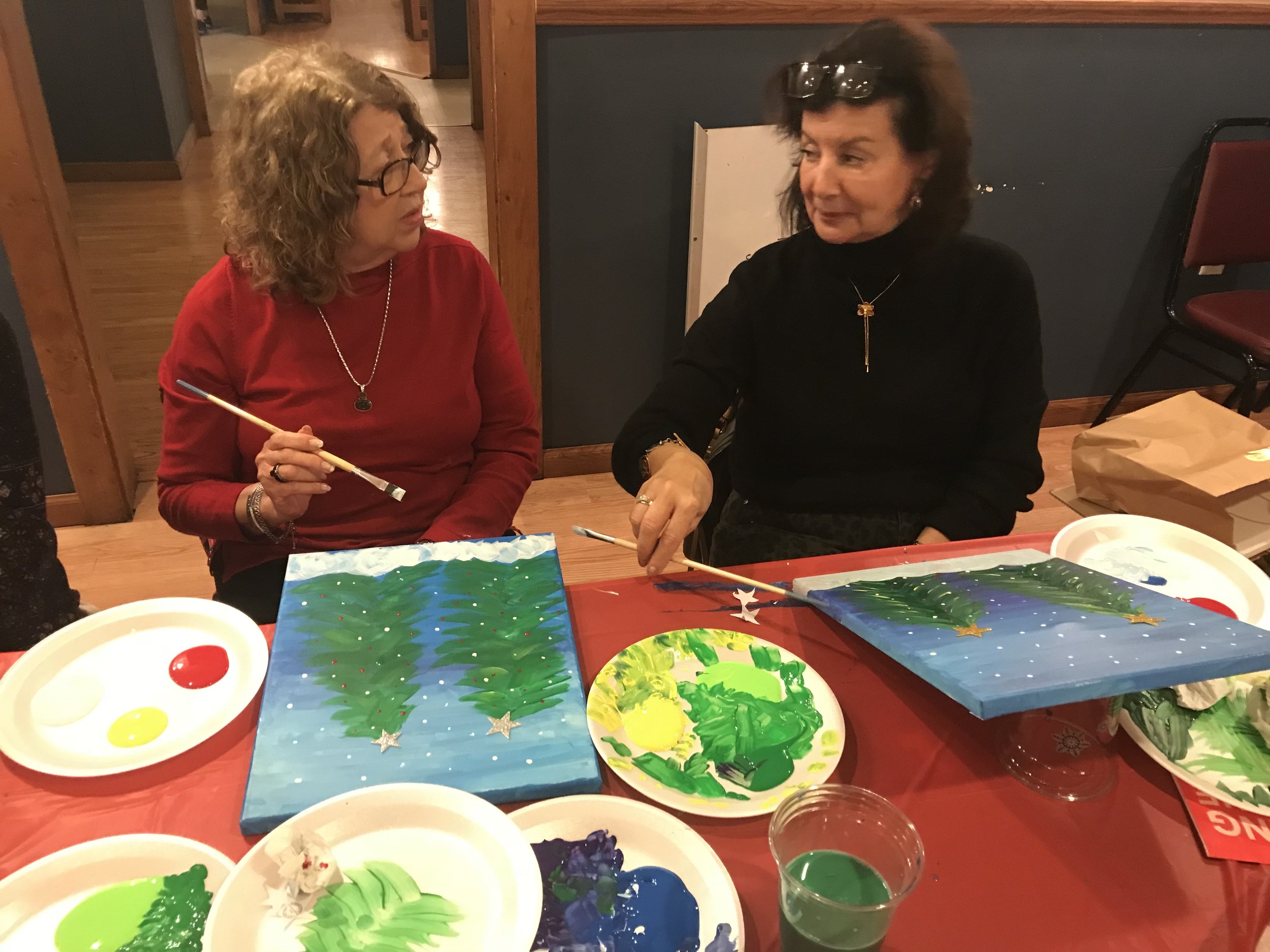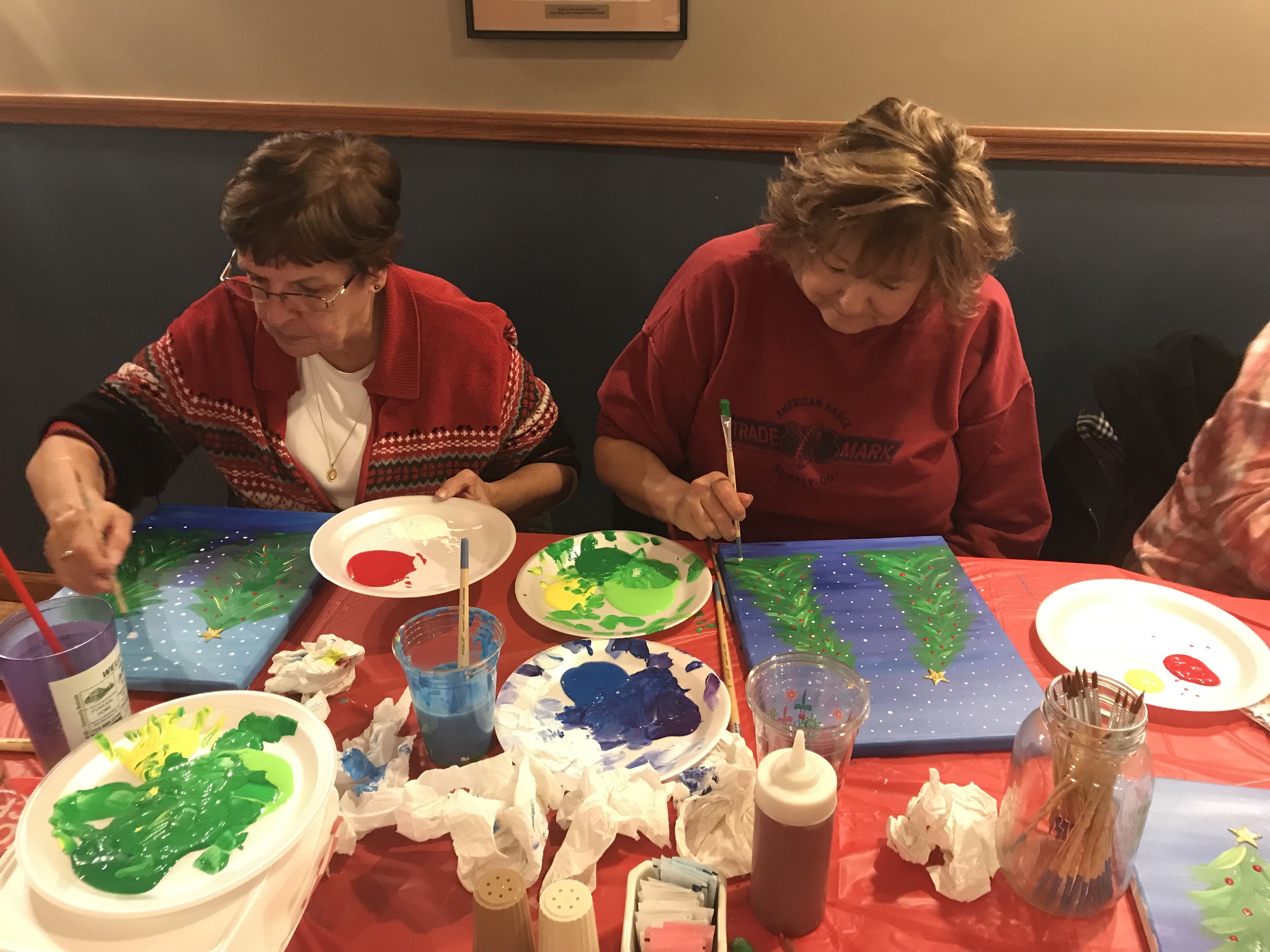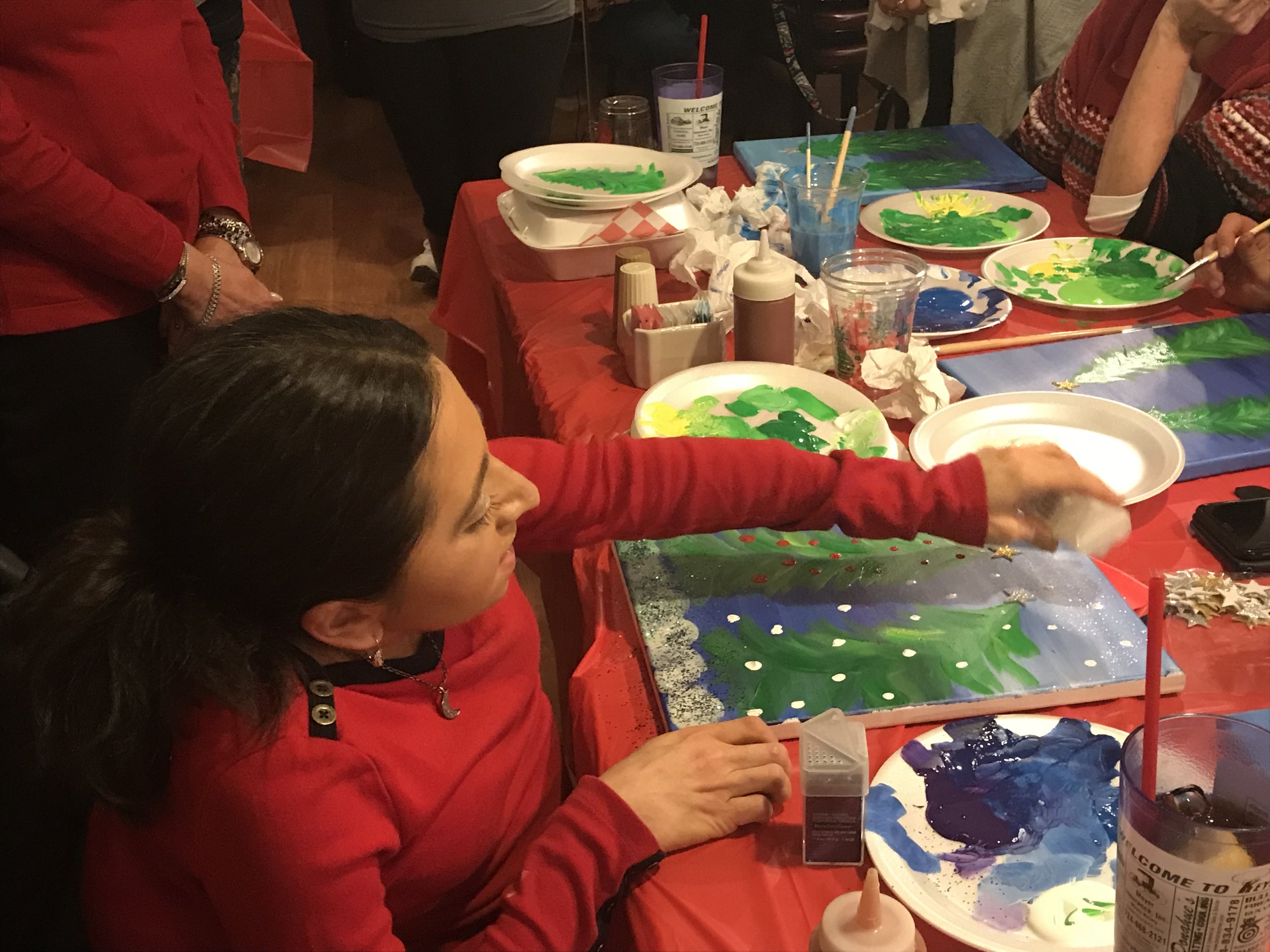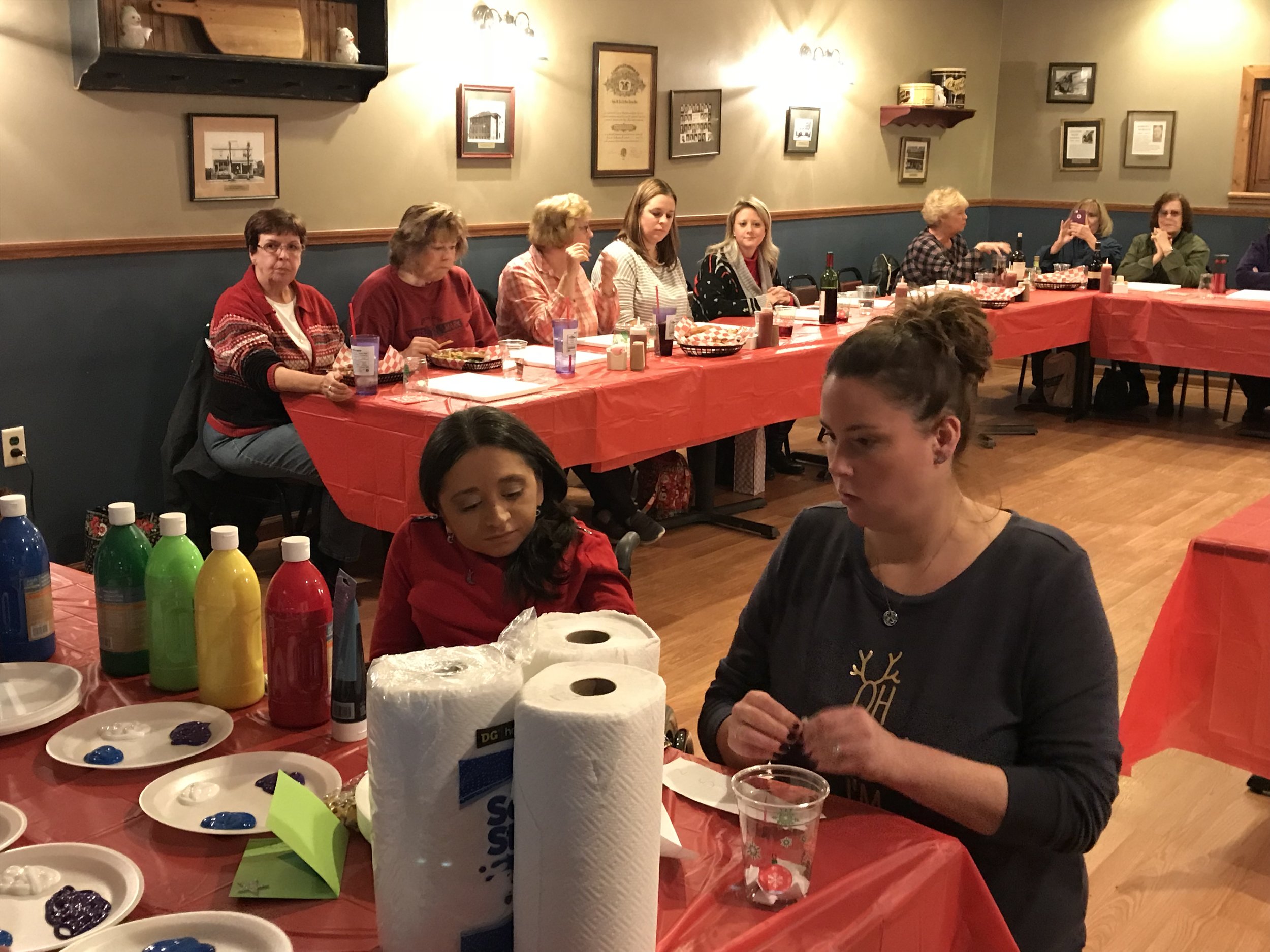 Introducing Miss Gabi's
"Arts & Carafes Nights!"
Location: Keystone Kitchen Restaurant - in the New Alexandria Plaza - across from the Sheetz at the light on Route 22.
Day: The Second Thursday of Every Month
Time: 6pm - 8pm
Cost: $25 per person
BYOB EVENT
The Kitchen will be open for dinner so come hungry! Eat before or while you paint!
Introducing Miss Gabi's
"Art is Good Workshops"
While Miss Gabi is looking for the ideal space for her Healing Arts Studio, she would love to come to YOUR location and create something BIG! If you are interested in Miss Gabi and her tribe visiting YOU, please email - nastuck@gmail.com
What a great start to the new year off!
Introducing Miss Gabi's
"Art is Good Mentoring Program"
Miss Gabi empowers her students by creating a welcoming environment where equality, acceptance, love and compassion are top priority. As a result, they gain self-confidence, they feel loved and accepted, and most importantly they realize their PURPOSE in life. Many are searching for some place to "fit in" and "belong" and by taking this program, Miss Gabi helps you gain that self-esteem you need to strengthen the voice within and do what you were meant to do!! Anything is Possible!
Introducing Miss Gabi's
"Art is Good Art Classes for Adults & Children"
Miss Gabi has her list all ready to go of classes she will be offering in the New Year 2018, just as soon as she gets her space - she is OFF and running! So check back frequently! We can't wait to get creative!!!!